Good evening everyone!
Thank you for such lovely feedback on my last post! (Click here if you've not already read it)
Today I want to share with you my August favourites which consist of many things.
First off, I have my handbag from Primark which I will be using for school this year. I start college this year so I'm very excited for a new start. Earlier today, I posted a video where I showed my school bag for this year, so if you're interested you can find that here.
This bag was £14 and for its size, its brilliant. I can't link you to the bag as it's not on the website anymore.
My second favourite for this month is the Maybelline Fit Me Matte Foundation. This foundation leaves a dewy finish on the skin and almost feels like a BB cream; however, it is definitely buildable. I like to wear this foundation without powder on top as I feel if you add powder on top of this it becomes cakey and turns that horrid orange toned colour and doesn't match the rest of your skin properly. I recommend you only use a small amount of this foundation as it gives a lovely coverage with a lovely finish. This retails for £5.99 which is definitely something I'd be willing to pay again.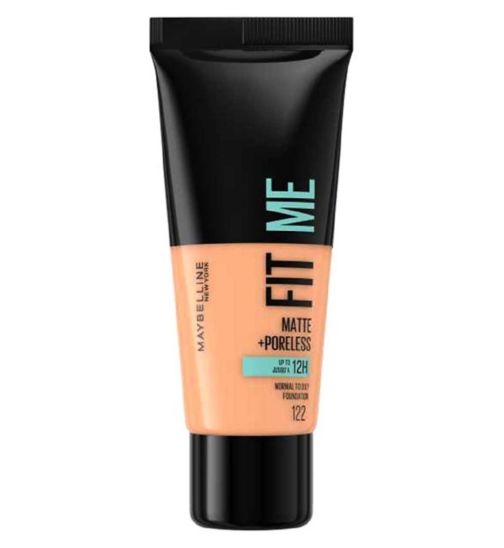 Next, I have a few favourite books.This past month I've managed to finish three different books and loved them all in different ways. First up, Lee Evans – The Life of Lee.
This book was so amazing and had me intrigued the whole way through. I found out so much about Lee and the life he had before he became the man he is today. Lee Evans' book was so inspirational and heartfelt and there were moments where you can understand and truly see the man he used to be with his wife Heather especially. It was funny, it was sad and it had me locked the whole way through.
The second book I finished was Harry Potter and The Philosopher's Stone. Unlike a normal fan, I have watched all of the films. However, I haven't read all the books which is unusual. I have never managed to stick to reading them and I feel this is because all the Harry Potter books we have in our house are old and the first editions without the fancy new covers. Therefore, recently I went to the Harry Potter Studios outside London (when I visited at the start of the month), and decided to purchase a new copy of the first book.
I managed to finish this book within a week which is pretty good going for me. I got the book from the studios for normal price of £7.99
Finally the last book I have managed to smash last month in three days may I add!; is Zoella's Girl Online On Tour. This book is definitely my favourite kind of fiction as you read it from a first person perspective. In this case, we follow Penny and her journey with her rock star boyfriend.I love love reading books like this as I find them much easier to read if the book is from the main character perspective. How I managed to read this book in 3 days is beyond me but I really really enjoyed it. This was a gift to me from my grandparents for Christmas, and she got this in WHSmith for around £12.
(not my picture, i just think its cute)
I haven't had many favourites this month, but I am willing to try out new products this month, so if you have any recommendations, let me know in the comments down below. Thank you so much for reading!
~ Abi x